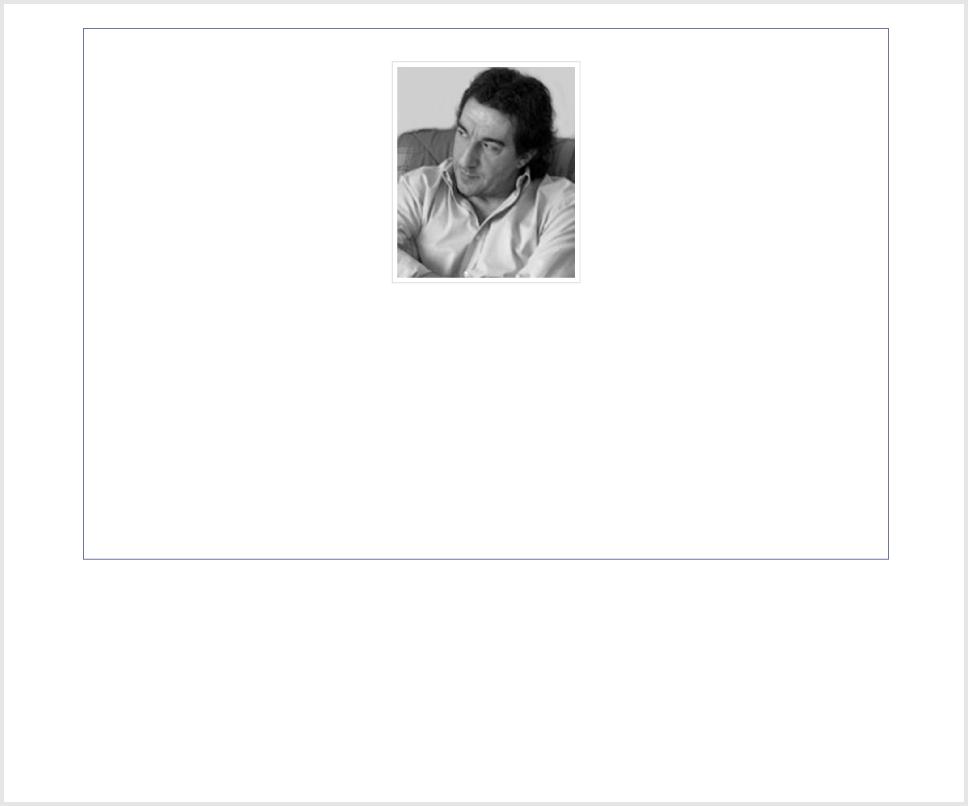 Vittorio "Vidan" Dangelico was born in the picturesque city of Perugia, which is nestled between the elegant cities of Rome and Florence. From an early age he immediately realized his passion for the arts and pursued his vocation by attending some of the finest art schools in Italy, including the Liceo Artistico di Milano and the Accademia delle Belle Arti in Brera.
In 1988 Vidan moved to the United States to study under his uncle, the already famous illustrator Pino. Since then he has grown to be recognized today as a strong force in the very competitive world of romance artists; his original portraits and landscapes are found in many prestigious galleries worldwide
Like his uncle, Vidan has worked with distinguished book publishers such as Doubleday, Haper-Collins, Harlequin, Zebra, Berkeley and Ballantine. He also dedicates his limited time to other projects with Vogue Italia, TV Guide, Snapshots and Mary Knoll greeting cards.