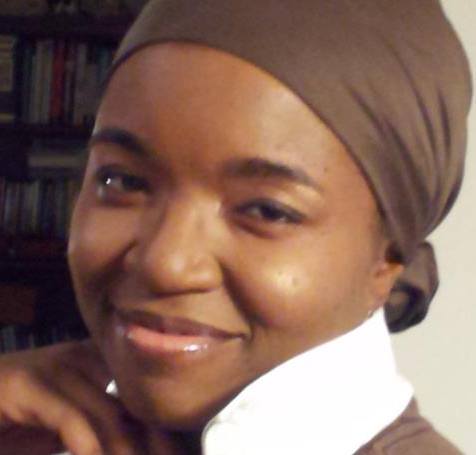 Sharon Daugherty is a painter of impressionist, expressionist and abstract realism
pieces that helps to keep her memories alive, and celebrate her favorite things in life.
Sharon has been an artist all her life. She discovered her love of art as a small child, and if one witnessed her while growing up, you would never see her without seeing a sketchbook and pencil in hand.
She was an art major, however, when she lost her father, she also lost her inspiration, and was separated from art for 25 years. Her husband, children and a dear old friend helped her find her way back to painting again, and now it's like a faucet that she can't turn off. Her greatest pleasure is to capture the way she views the world and share it with everyone around her. Sharon's work can be found in many private collections across the globe.