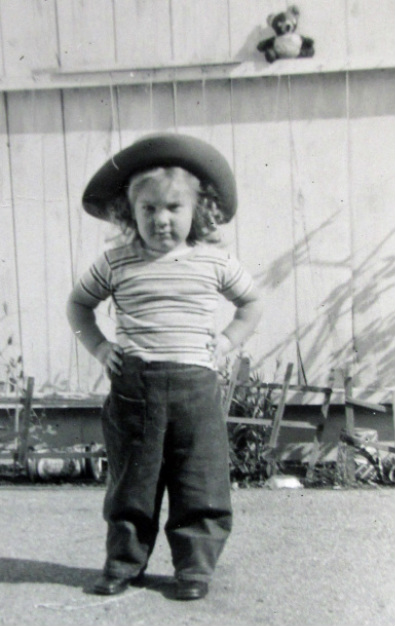 I supply art to TV and film productions, you've probably seen a lot of my art and not even known it. I'm also very happy to be able to show some of my works at the retail stores Crate and Barrel, Neiman Marcus, and Urban Outfitters, and feel so grateful to be in their group of artists and designers.
People have tagged Deb Haugen "the organic artist" because of the look and feel of her art. Funny thing is that's what inspires her, the environment. She is infatuated by the passage of time and the resulting layering within nature. She also creates meditative pieces which she calls her inks, layered intricacies.
Her year is split between Hawaii and Calif. Deb cares deeply about the ocean, our fragile environment, and sustainability. She supports Kiva, "Artists for change" and helps give back through private loans to artists all over the planet.
Deb went to both Art Center and Otis/Parsons, studied with Jack Reilly, and traveled the world looking at art for over 40 years.
Art is her everything......that, and brown sugar ice cream.