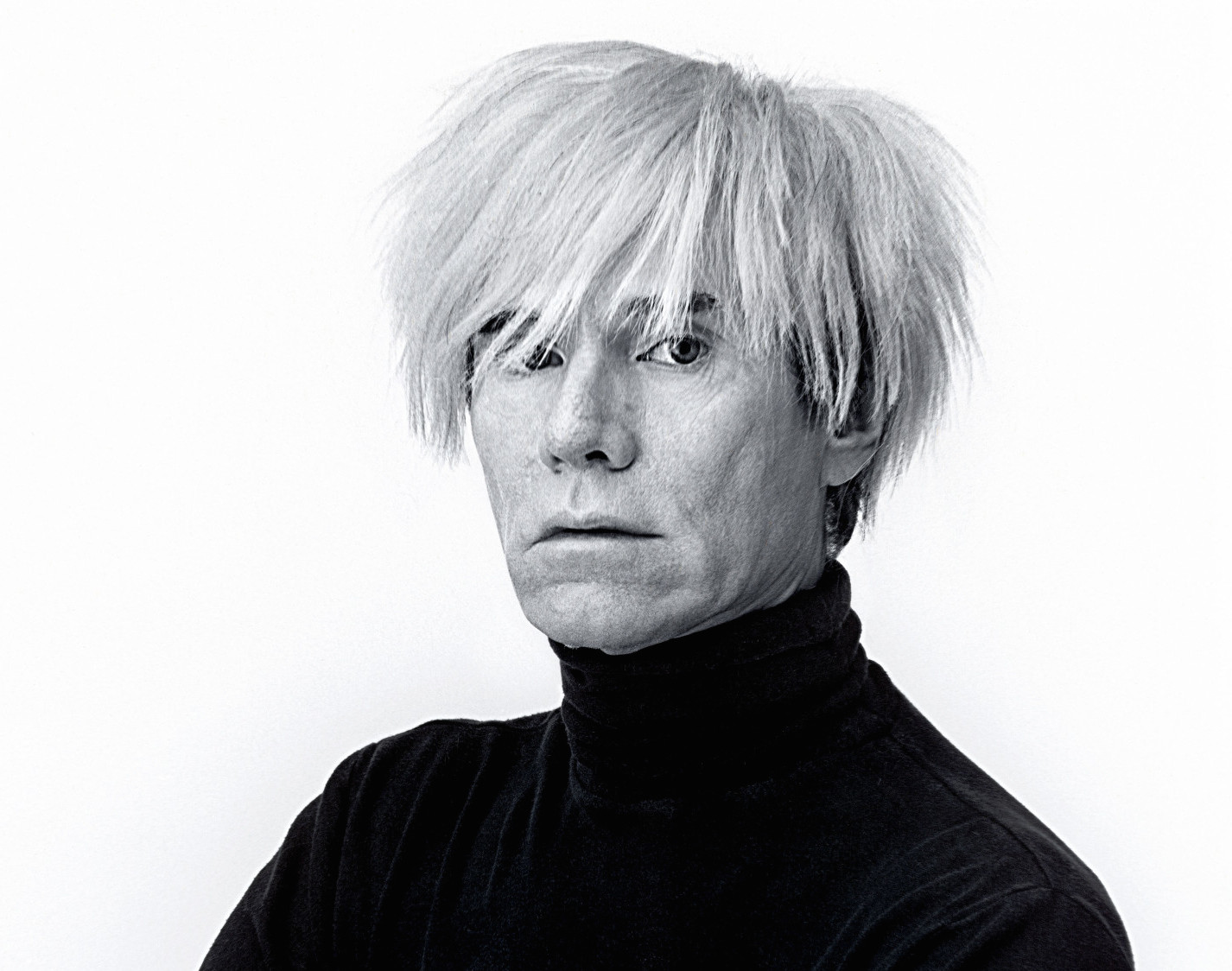 Andy Warhol was a remarkable artist who chose consumer society as a theme. Obsessed with celebrity, consumer culture, and mechanical (re)production, Pop artist Andy Warhol created some of the most iconic images of the 20th century. He went on to the extreme of turning himself into a brand. He was the personification of everything that he was trying to say about the avaricious, celebrity-obsessed word in which he was living.
The turbulent 1960s ignited an impressive and wildly prolific time in Warhol's life. It is this period, extending into the early 1970s, which saw the production of many of Warhol's most iconic works. Building on the emerging movement of Pop Art, wherein artists used everyday consumer objects as subjects, Warhol started painting readily found, mass-produced objects, drawing on his extensive advertising background. When asked about the impulse to paint Campbell's soup cans, Warhol replied, "I wanted to paint nothing. I was looking for something that was the essence of nothing, and that was it". The humble soup cans would soon take their place among the Marilyn Monroes, Dollar Signs, Disasters, and Coca Cola Bottles as essential, exemplary works of contemporary art.
A skilled (analog) social networker, Warhol parlayed his fame, one connection at a time, to the status of a globally recognized brand. Decades before widespread reliance on portable media devices, he documented his daily activities and interactions on his traveling audio tape recorder and beloved Minox 35EL camera. Predating the hyper-personal outlets now provided online, Warhol captured life's every minute detail in all its messy, ordinary glamour and broadcast it through his work, to a wide and receptive audience.
More than twenty years after his death, Andy Warhol remains one of the most influential figures in contemporary art and culture. Warhol's life and work inspires creative thinkers worldwide thanks to his enduring imagery, his artfully cultivated celebrity, and the ongoing research of dedicated scholars. His impact as an artist is far deeper and greater than his one prescient observation that "everyone will be world famous for fifteen minutes." His omnivorous curiosity resulted in an enormous body of work that spanned every available medium and most importantly contributed to the collapse of boundaries between high and low culture.