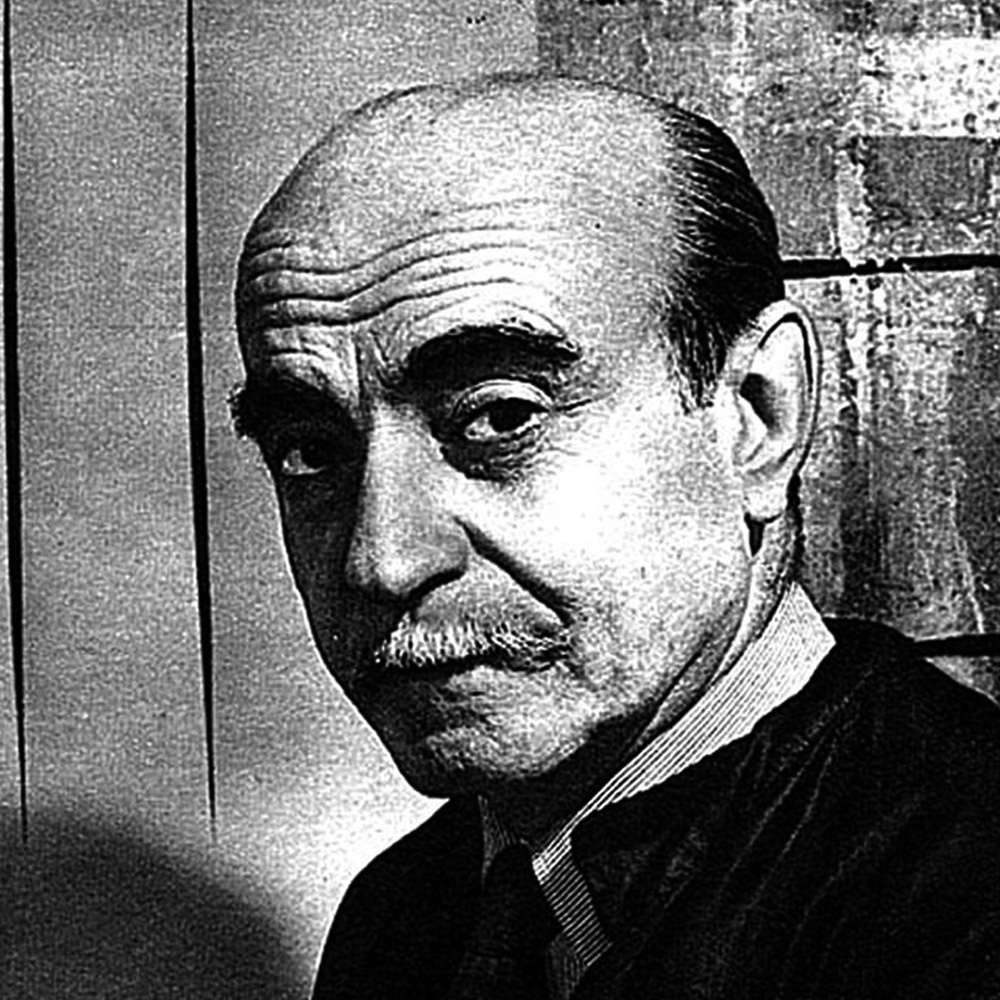 Considered one of the greatest visionaries of the 20th century, his work deeply influenced several generations of artists, from Yves Klein to the present. For the first time in France since 1987, more than 200 sculptures, paintings, ceramics and installations provide an overall view of his atypical path and his ever changing styles.
Throughout his prolific career, Lucio Fontana demonstrated a relentless interest in the relationship between surface and dimensionality. Fontana formulated the theory of Spatialism in a series of manifestos dating from the late 1940s to early 1950s, proposing that matter should be infiltrated by energy in order to generate dimensional, dynamic artistic forms. Fontana implemented this theory in his series Concetto Spaziale ('spatial concept'), punching holes in the picture plane and slicing through his canvases in order to expose the dimensional space beneath. Fontana's innovative theories prefigured later developments in environmental art, performance art, and Arte Povera.
Lucio Fontana doesn't prioritize painting or col­or­ing the canvas, but rather he cre­ates con­struc­tions on it that show the viewer how, even in a strictly pictorial field, there's three dimen­sions. His intent is that of giving form to new energies that vibrate in the post-war atmosphere. Such forces found a definitive outlet in Fontana's revolutionary gesture, by puncturing and cut­ting the painting's surface, making the final step separating himself from an "old" art towards the new space generation. The famous cuts appeared in 1957 and found their completion in a series of artworks entitled "Concetto spaziale. Attese". They're artworks characterized by a sin­gle cut or a series of vertical cuts, clear, precise, with which the artist slices the monochromatic canvas. It's a peremptory gesture. Fontana was interested in the mark of the gesture on the sur­face and its graphic value. "The idea is what counts, all you need is a cut".