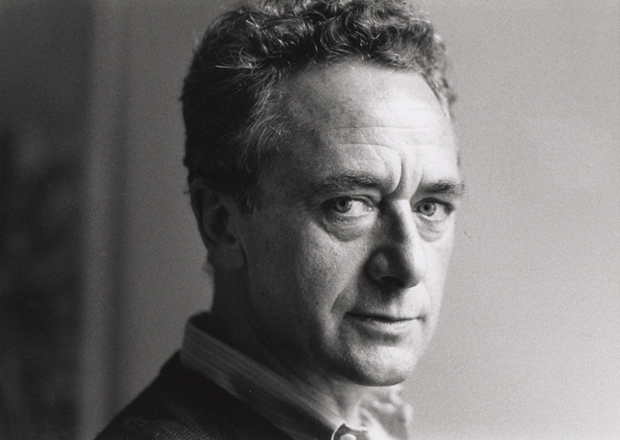 NOT FOR SALE - ONLY SELL AND BUY GERHARD RICHTER WORK PRIVATELY. "What I'm attempting in each picture is nothing other than this...to bring together in a living and viable way, the most different and the most contradictory elements in the greatest possible freedom."
German artist Gerhard Richter creates both abstract and photo-realistic paintings. One of the first German painters to grapple with the country's National Socialist history, Richter's inspirations include black and white photographs taken during the 1960s and early 1970s, private snapshots of his family—many of whom were members of the Nazi party—images appropriated from newspapers and books, and aerial views of towns, mountains, and seascapes. His series of 48 portraits of well-known composers and writers, such as Gustav Mahler, Jean Sibelius, H.G. Wells, and Franz Kafka, was exhibited at the German Pavilion in the 1972 Venice Biennale. Richter obscured the details of each image using thick, heavy applications of paint, making the canvases seem ominous and spectral, sinister remnants of memories from an undefined past.
Other works by Richter abandon figurative references entirely, veering into complete abstraction. These works include his color chart paintings from the mid-1960s and his compositions of shrill ribbons of color and broad brushstrokes that came to define his work in the 1970s. As Lucius Grisebach has noted, "Even these supposedly wholly invented paintings retained a second-hand look, as if the brushstrokes had been copied from photographic enlargements."
Gerhard Richter Gallery Art
Galleries
Marian Goodman, New York, NY
Gerhard Richter Permanent Collections
Select Permanent Collections
Solomon R. Guggenheim Museum, New York, NY
Museum of Modern Art, New York, NY
The Art Institute of Chicago, Chicago, IL
San Francisco Museum of Modern Art, San Francisco, CA
Tate Modern, London, England
Miami Art Museum, Miami, FL